Participating Through Penn's Way
Learn more about our campaign partners to make an informed decision.
You can review the list of participating agencies before you donate online.

Your gifts ranging from $4 to $500 make an impact in the community.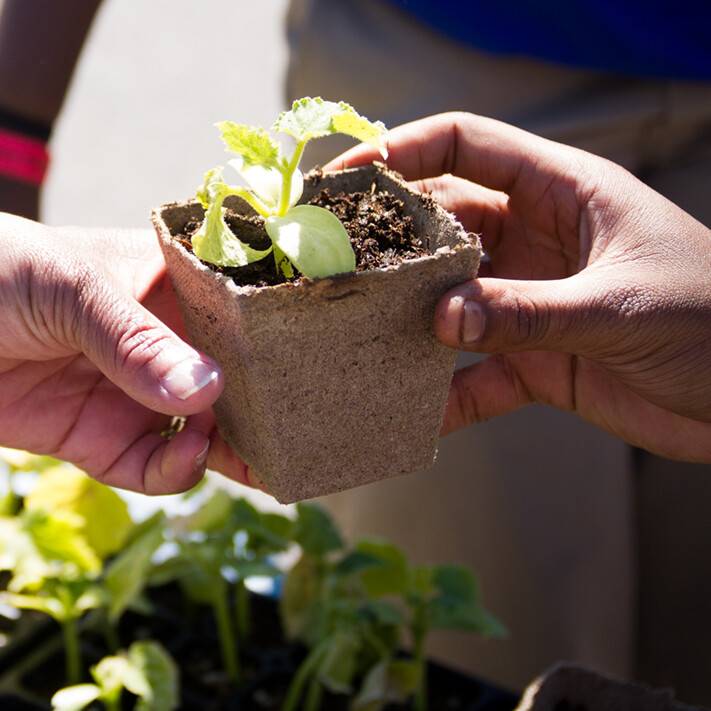 Use the links above to learn more about the Penn's Way partners, get financial information that you need to know before donating and see what your gifts can provide. You may also visit the Frequently Asked Questions page for more information about donating.