Learn more about our campaign partners to make an informed decision.
You can review the list of participating agencies before you donate online.

Your gifts ranging from $4 to $500 make an impact in the community.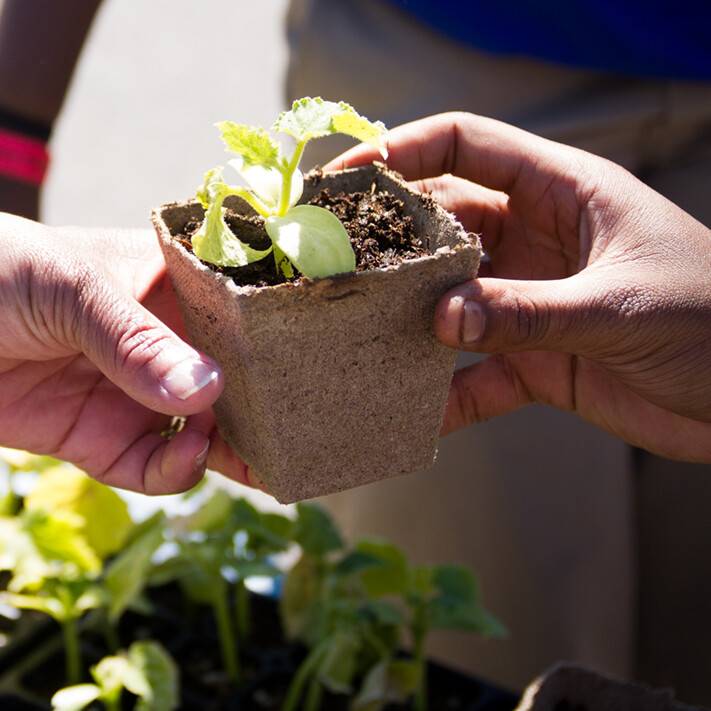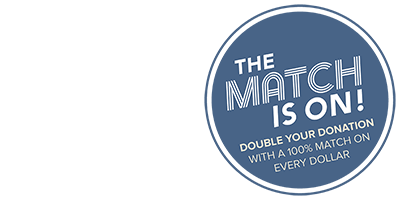 Going the Distance for Our Community
Penn's Way, our annual workplace giving campaign (October 2-November 24) is making strides toward supporting critical programs that benefit those in need. This year, double your donation with a 100% match for every dollar. Donate now to help our communities go the distance.